The increasing number of Covid-19 positive cases forces the government to work hard in providing health facilities. Various health facilities and infrastructure are created and capacity is enhanced to accommodate thousands of patients. One of them is the construction of The Corona Special Hospital in Galang Island, Batam.
The hospital located on Jalan Trans Barelang will start its operation in early April 2020 and will accommodate patients infected Covid-19 from the Batam area and also Indonesian Migrant Workers. Samudera Indonesia through its subsidiary, PT Silkargo Indonesia, contributed to the transportation of 248 modulars and accessories for the construction of the hospital with a total cargo weight 423 tons. This project starts from March 12 to 23.
PT Wika Bangunan Gedung as the project owner of this hospital construction entrusts PT Silkargo Indonesia to carry out a door to door services from Cileungsi to Galang Island. As a pioneer of logistics companies in Indonesia, Samudera Indonesia will continuously contribute to transportation and distribution for connecting Indonesia.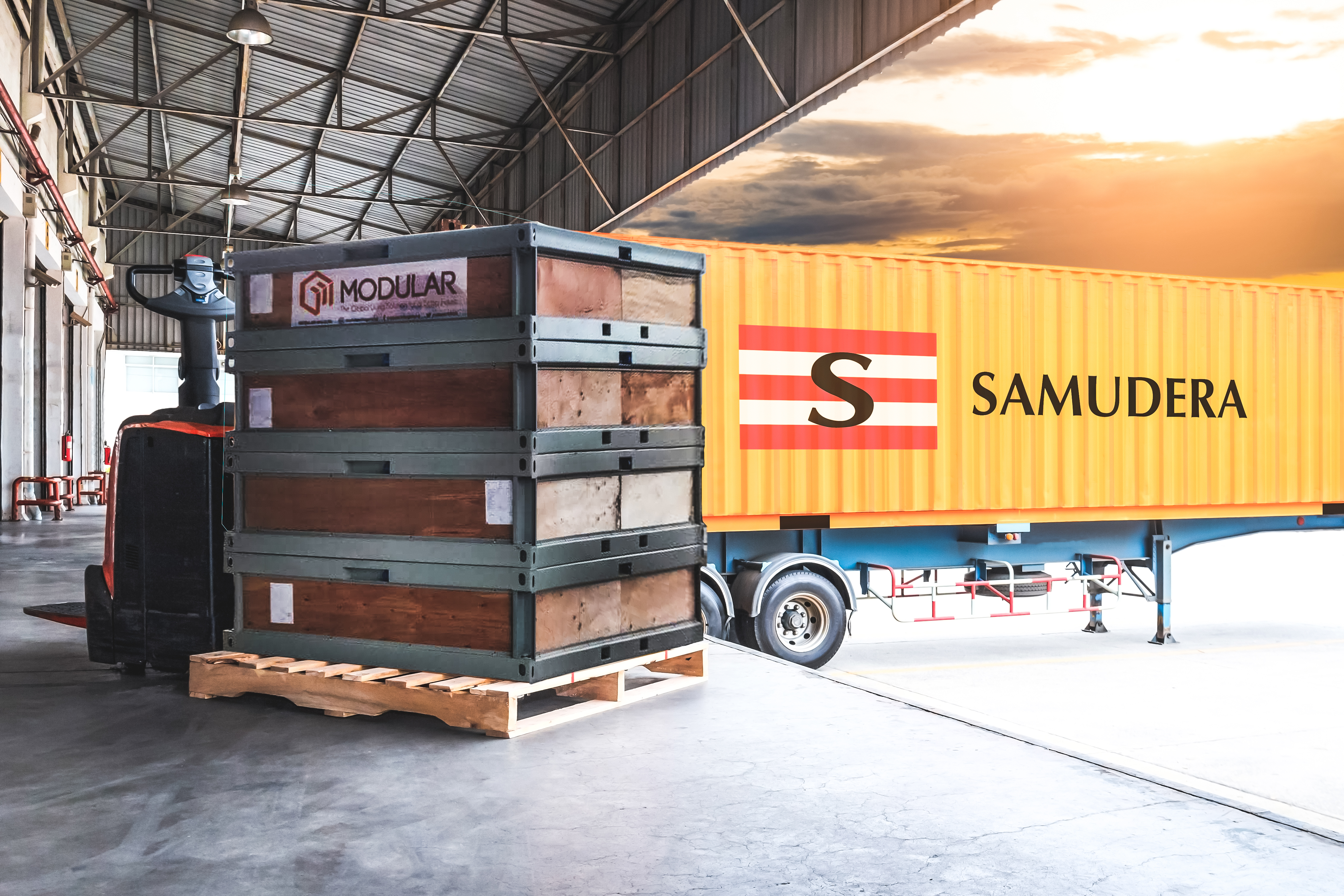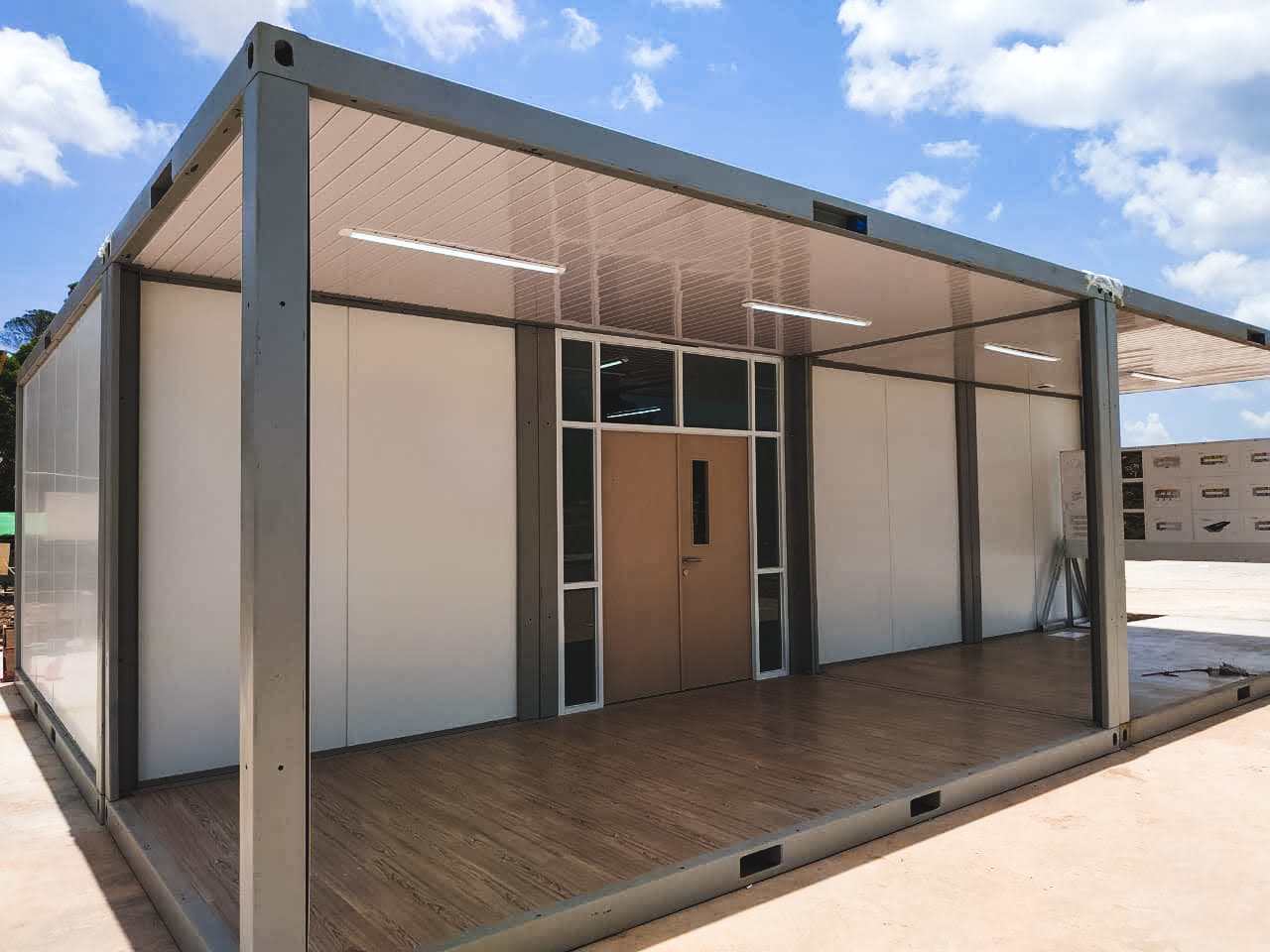 Back To News